Ofcourse I am so proud to say that I am a millenial baby. Gadgets here, gadgets there, gadgets everywhere. Hahaha. And syempre I love using different applications. Here are some:
Facebook
 I love Facebook ofcourse this is the first ever social media na ginamit ko. Although I have Friendster before pero I'm not so active there. Year 2010 since I started using Facebook and I'm in Grade 3 that time. (bata ko pa pala nun). And syempre this is where I gotta socialized with other people and some of my friends. And I can say that Facebook is very important to me because if I don't have load, I will automatically chat whoever texted me. (TRIVIA; I seldom Load. Haha sorry)
Twitter
 Twitter is my first online diary, year 2012 since I created my account. This is where I tweet my feelings, thoughts, ideas, discoveries, tantrums etc. I have freedom there (LOL) and also this is where I follow my favorites celebrities and be able to be updated. I just to share my feelings whenever my favorite artists/blogger/singer and friends retweeted me or I was able to chitchat with them. I am so happy and greatful to use Twitter App. #MySecondSocialMedia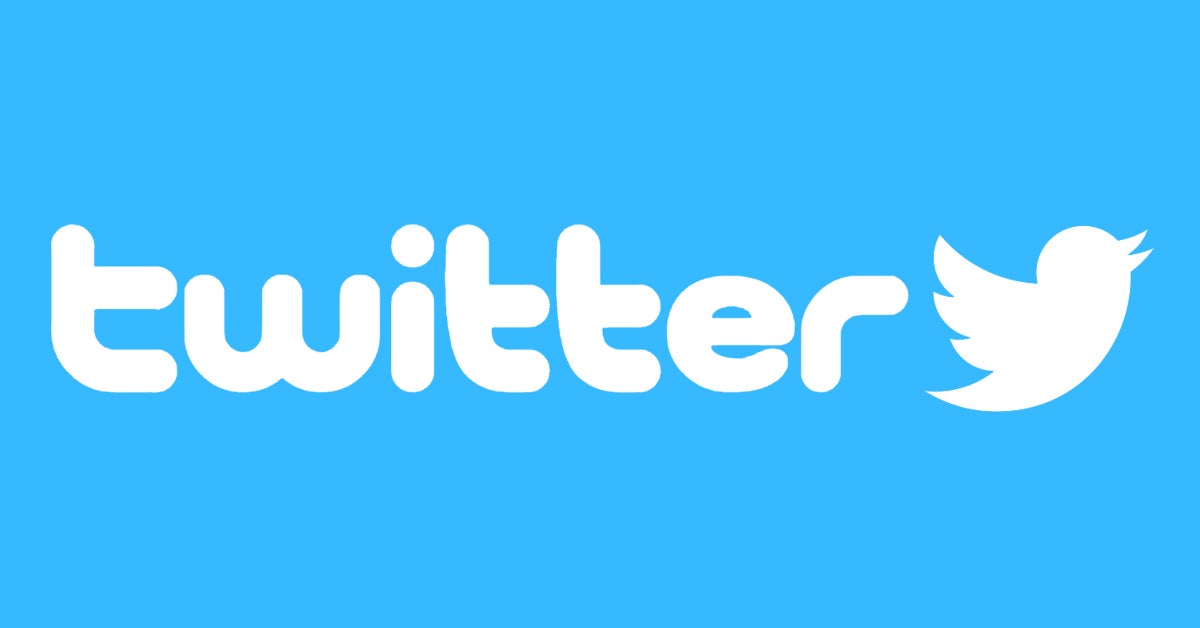 Instagram
 I love to take pictures everywhere, like cute things, nature especially clouds and scenes. 4 years ago since I created my Instagram account. I love to post everything that is very memorable to me. A picture is a kind of memory for me. I have this so called #FEEDGOALS just like other people that I follow on IG. But haayyy it is very hard to maintain so I decided to stop it now. Hahaha I'll just stick to what picture or specific subject that I want to post.
So this is my top 3 most Love Applications. What's yours? Share it with me please. Thank you. ❤
Lovelots,
KM